James Cromwell: 'In jail, everyone recognises my face'
The Hollywood star now has a second life as a fearless animal activist and eco warrior and, he reveals, it all started with Babe, his film about a talking pig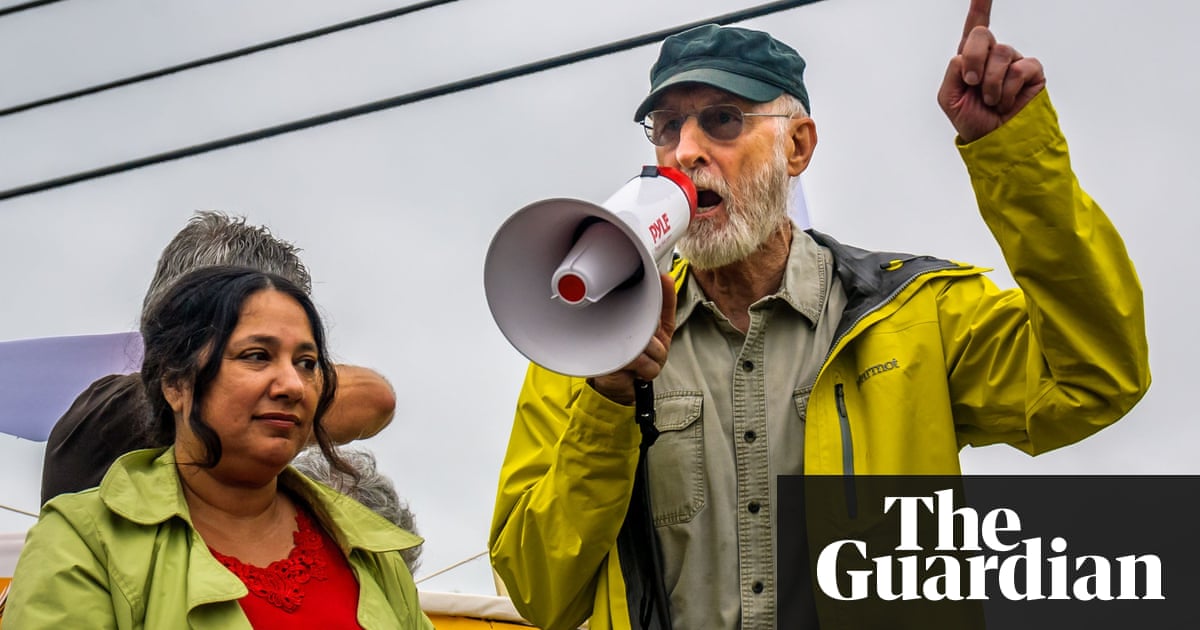 James Cromwell, veteran actor, Oscar nominee and star of LA Confidential and The Green Mile, is listing what he hates about Hollywood. I dont like the system, he says. I dont like what it does to people. I dont like the values. I dont like the class system. I dont like the disparity in pay, for men and women, and men and men. He smiles. I have a chip on my shoulder about Hollywood.
Cromwell, at 78, might be assumed to have shed any youthful inhibitions about speaking his mind. In fact, he says, he has always been awkward, particularly when starting out. I had issues with authority and made myself fairly unpopular in almost every theatre. Not only was he terminally stupid, he had a temper. On the set of 1997s LA Confidential, Cromwell disagreed with the director Curtis Hanson over a line. I cursed him, he recalls. I kicked dirt. I punched the car.
He has been married three times, has four adult children, and currently lives with his wife Anna in a cabin in upstate New York, which today is blanketed in snow. When Cromwell comes to the door, a towering 6ft 7in with the face of an Easter Island statue, he says hi then turns to go and haul logs in for the fire.
The thing people say to Cromwell in the street is: Dont tell me. What were you in? Youre that guy! The last time Cromwell was in jail he has been arrested many times for his activism, most recently for protesting against fracking he says: They all knew my face. Hey, hes the guy in The Green Mile! I was always the guy.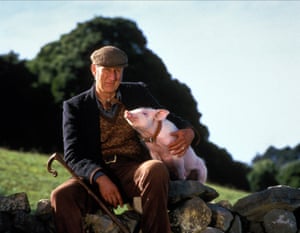 Read more: http://www.theguardian.com/us